Hen parties are a super fun way to celebrate your best friend before her wedding. You can all wear matching t-shirts, play fun games at dinner, and even try exciting activities like paintball or water rafting.
A hen party is all about having a good time with your friends before getting married. It's a chance for fun, shopping, and creating awesome memories. Planning your hen night can be exciting, and if you want ideas as exciting as the big day, you're in the right place.
We've put together a great list of fun activities for Hen Night in Sydney to help you plan your awesome party. Continue reading to know these ideas: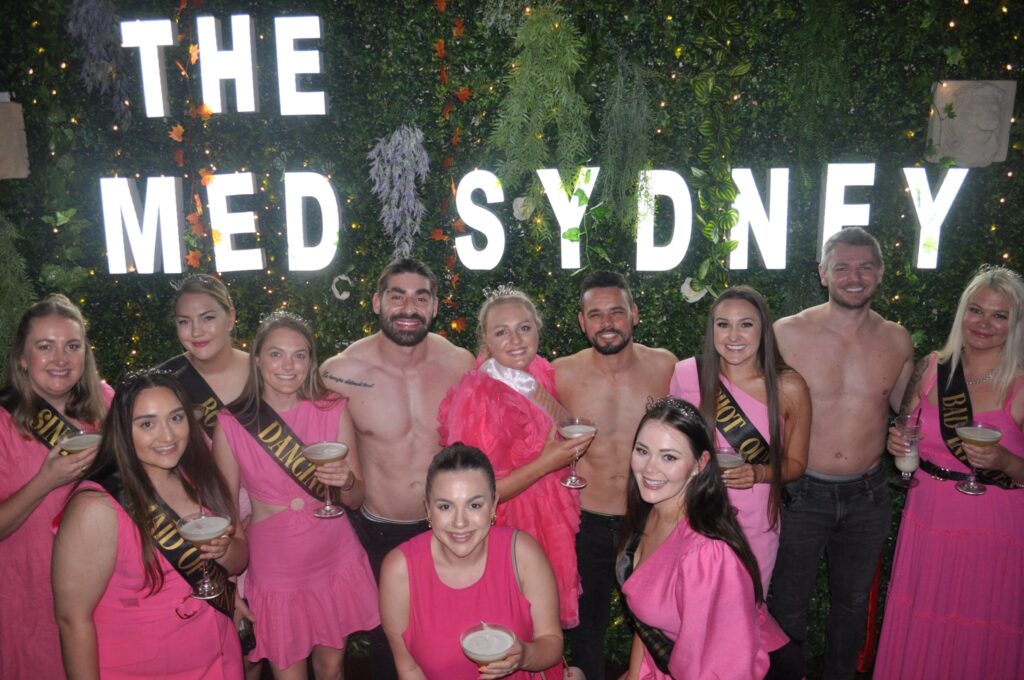 List of Top 4 Activities for Hens Weekend in Sydney
1.  Magic Men Show
Whether it's a birthday, hen night, or just a girls' night out, handsome male strippers and charming topless waiters can make your evening unforgettable. The Magic Men specializes in private shows at suites, venues, and homes across Sydney.
These male strippers are talented entertainers who know how to spice up any party, matching the theme of your event perfectly. So, if you are planning a hen night in Sydney, consider the Magic Men Show to include in it.
2.  Night Cruise
A Night Cruise in Sydney is a fantastic idea for a hen's weekend. On a cruise, you can have delicious food, exciting music, and even themed parties. It's a safe and fun environment where you can make wonderful memories. You can click photos, chat, and enjoy the cool breeze. Also, you'll get to see Sydney's iconic sights from a whole new perspective. It's a magical night out for creating unforgettable moments for the bride-to-be and her friends which make the hen weekend in Sydney special.
3.  Sydney Party Bus
A Sydney Party Bus is another amazing idea for a hen's weekend. You and your friends can enjoy on a colorful, lively bus with music. It's like a moving party. You can hop on and off at different places, and explore the city together. There's often funky lighting, great music, and even a dance floor inside. It's safe, fun, and a unique way to celebrate. You can play games, enjoy snacks, and take lots of pictures. It can give an ever-lasting experience that guarantees laughter, joy, and unforgettable moments for the bride and her friends.
4.  Hens Scavenger Hunt
Another option on our list is the Hens Scavenger Hunt in Sydney. It's like a big, fun game where the bride and her friends work together to find hidden clues and complete challenges all around the city. You get to explore different places, solve puzzles, and even do silly tasks. It's full of laughter and surprises to create awesome memories. Also, it encourages teamwork and bonding among friends. You can discover new places, enjoy the thrill of the hunt, and playfully celebrate the bride-to-be.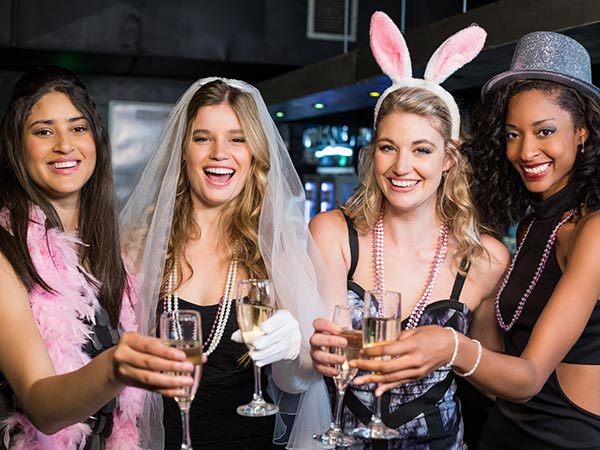 Making Your Hens Night in Sydney Memorable
If you are the maid of honor or the bride herself, the above-listed ideas and activities can make your hen's night in Sydney more memorable. At The Med Sydney, we have numerous ideas and party themes for making your hen party or bachelorette fantastic and giving your guests a unique experience.