How To Plan a 21st Birthday
So the day is edging closer to the biggest birthday party you'll likely have until you're like 40 – your 21st.
Organising the party will probably be your job, or maybe a family member will be arranging the event. Either way, there are a few essential ingredients that go into staging a successful and unforgetable 21st.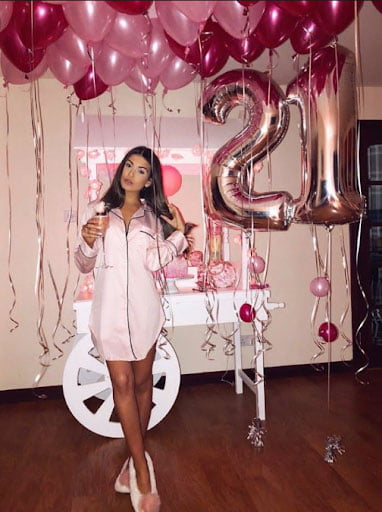 Here are a few birthday party ideas to help you with the planning, from picking a venue to issuing the invitations.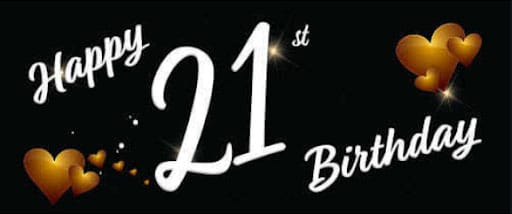 You can really make your birthday special by holding the party at a cool venue – like The Med Sydney. At The Med Sydney we offer affordable options that never fail to please our customers.
If you are working on a tight budget, you should really consider a cocktail style event as an option. Also don't forget to ask each venue if there is anything they can throw in free. For example, here at The Med Sydney we offer a free laser light show with mist for 80+ guests.
On the other end of the spectrum, if money is not an object, there are so many options from photo booths to live entertainment.
When enquiring at venues see if you are given access to an event planner because it really makes a difference. The Med Sydney helps you plan a party to meet and exceed your expectations by offering an experienced event planner who will help you plan from start to finish.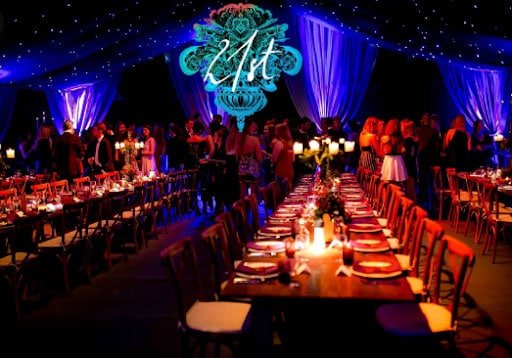 What's a Party Without a Theme?
Its your event and you get to decide what you want. But no matter which type of theme you decide on, you'll need a great choice of online party supplies delivered to your door with as little fuss as possible. Google party supplies and try to buy local to help Australian businesses.
You may have both the youngest and oldest family members attending, as well as your friends, so choose your theme accordingly. Dress the whole room with colourful balloons, banners, scatters and matching cups, plates and napkins, all along the same concept and colour scheme.
You might also consider a masquerade theme or a costume party – after all, no one ever said 21 was too old for superheroes!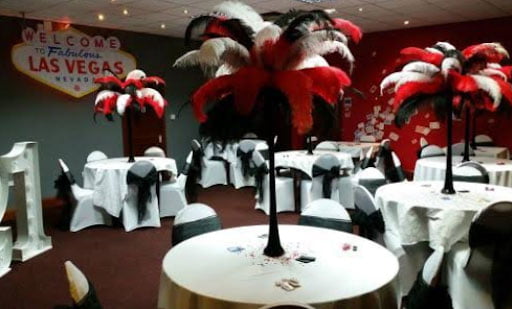 Before you invite everyone you know for the big occasion, it's important to take your budget and the size of the venue into account. Once you have decided on the guest list, you need to choose invitations.
You can choose printed invitations, or create digital ones to get the party excitement rolling from the moment your guests open their personalised invite. Make sure you add a dress code, and be picky in your choice of design because that will set the tone for the festivities ahead.
Remember, planning a party is a creative exercise, so follow your theme through in every detail, right down to the invitations.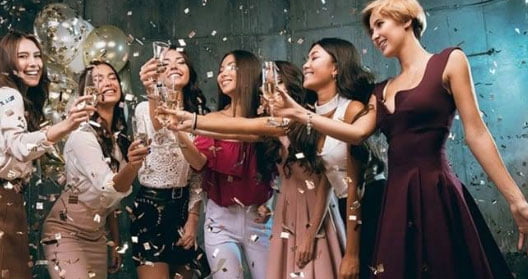 You can take your theme even further with the food and what you offer for drinks. If you've chosen a tropical island theme for example, you could serve Asian food or even Mexican barbecue.
Drinks too should echo the night. Offer a spiky fruit punch, or if you decide on the masquerade theme, luscious cocktails or even martinis.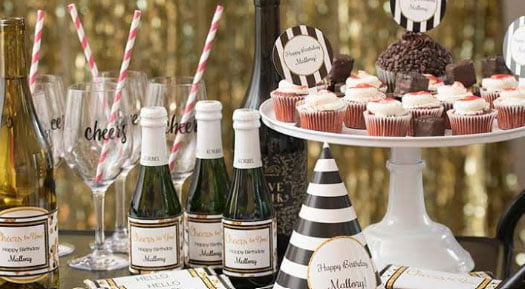 Everyone has eaten and is up dancing to the music when suddenly the biggest birthday cake ever seen is wheeled in. Someone makes a speech, and a few tears well up, followed by raucous laughter. The music starts again and the party gets up to speed.
And while that's all happening, a dedicated photographer and a video crew are capturing every moment.
Now THAT is  a 21st birthday!
If you would like a free quote from an experienced event planner please contact us now either by calling us on (02) 9283 4200 or completing our online enquiry form. We look forward to helping you create a magical 21st birthday.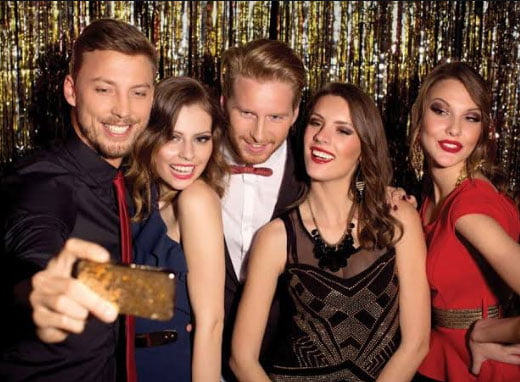 Check Venue Availability, Package Options & Prices
Book ahead to avoid dissappintment. Contact our friendly team now to discuss your requirements.