The holiday season is a time for celebration, and for many companies, hosting a Christmas party is a tradition that fosters team spirit and appreciation for their employees' hard work. Planning a Christmas party for a large corporate gathering comes with its own set of challenges, and one of the most critical decisions is selecting the right venue. In this blog, we will explore the key factors to consider when finding the best Christmas party venues in Sydney for large corporate gatherings.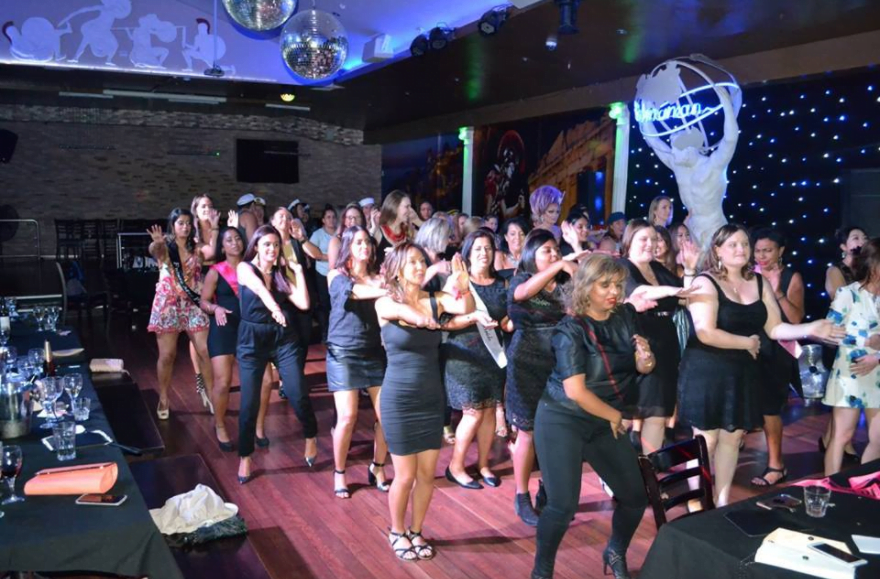 1. Capacity
The first and foremost consideration when choosing a venue for a large corporate gathering is its capacity. Ensure that the venue can comfortably accommodate the number of guests you expect. It's essential to strike a balance between a spacious setting and an intimate atmosphere, so your attendees feel comfortable and can socialize freely.
2. Location
The venue's location is crucial for accessibility and convenience for your guests. Consider a central location that is easy to reach for all employees, whether they're commuting or coming from different office locations. Proximity to hotels and public transportation can also be a significant advantage, especially if your event runs late into the evening.
3. Parking and Transportation
If the venue offers ample parking space, it can make a big difference for attendees who drive to the event. Alternatively, check if the venue provides shuttle services or has easy access to public transportation options, as this can be a convenience factor for guests.
4. Ambiance and Decor
The ambiance of the venue should align with the theme and mood of your Christmas party. Consider the decor and style of the space. Some venues may be neutral and versatile, allowing you to customize the decorations, while others may have a distinct ambiance that enhances the holiday spirit.
5. Catering and Menu Options
Food is a central element of any Christmas party. Inquire about the venue's catering services and menu options. Does the venue have an in-house caterer, or can you bring in your preferred caterer? Ensure that the menu can accommodate dietary restrictions and preferences among your guests.
6. Entertainment Facilities
Entertainment plays a vital role in keeping guests engaged and creating a festive atmosphere. Check if the venue offers audiovisual equipment, a stage for performances or speeches, and a dance floor for those who want to dance the night away.
7. Event Services and Amenities
Consider the services and amenities offered by the venue. Some venues provide event planning assistance, which can be invaluable for organizing a large gathering. Additionally, inquire about restroom facilities, coat check services, and any other amenities that can enhance the guest experience.
8. Budget
Establish a budget for your Christmas party, and make sure the venue's rental fee aligns with your financial plan. Keep in mind that additional costs may arise, such as catering, decorations, and entertainment. Be transparent with the venue about your budget to avoid surprises down the line.
9. Accessibility and Accommodations
For large corporate gatherings, it's essential to consider the needs of all attendees. Ensure that the venue is accessible to individuals with disabilities and has adequate restroom facilities. If some guests are traveling from out of town, inquire about nearby accommodations for their convenience.
10. Reputation and Reviews
Before finalizing your choice, research the venue's reputation and read reviews from previous clients. This can provide insights into the venue's service quality, professionalism, and overall suitability for your Christmas party.
11. Timing and Availability
Christmas is a popular time for events, so it's crucial to book your venue well in advance to secure your preferred date and time. Be flexible with your date if possible to increase the likelihood of finding a suitable venue.
12. Theme and Decor Flexibility
Consider whether the venue allows flexibility in terms of decorating and personalizing the space to match your chosen theme. Some venues may have restrictions or guidelines regarding decorations, so it's essential to discuss this in advance.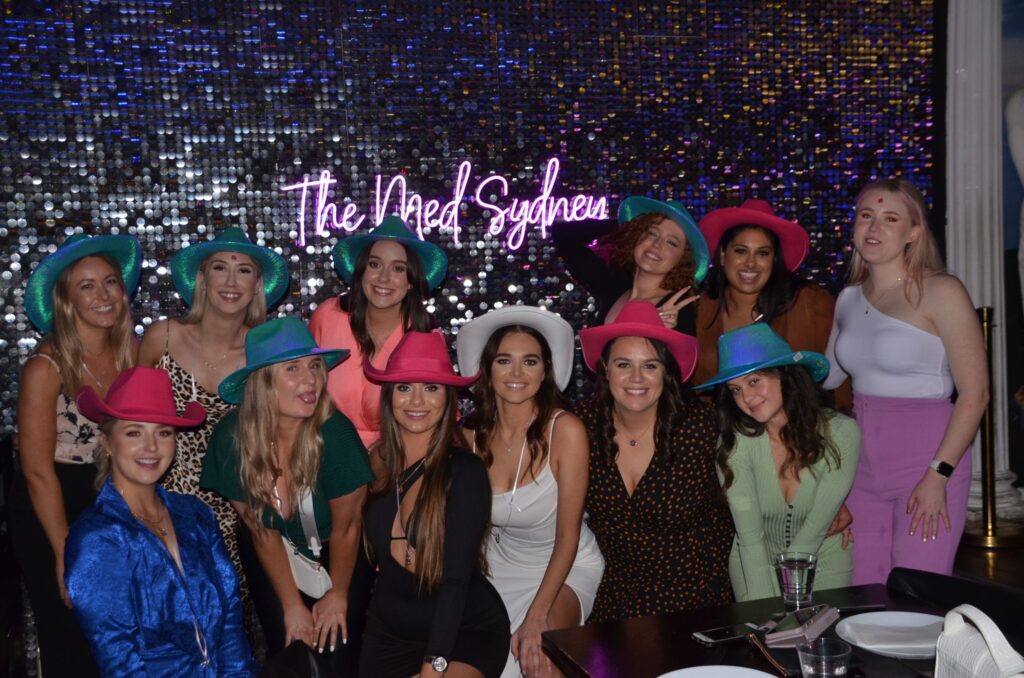 Conclusion:
Choosing the ideal Christmas party venue for a large corporate gathering requires careful consideration of several factors. From capacity and location to catering options and entertainment facilities, each aspect plays a crucial role in creating a memorable and enjoyable event for your employees. By taking the time to research and plan, you can find the perfect venue that sets the stage for a festive and joyful celebration during the holiday season. And you can add some oomph and glamour also to your party by hiring topless waiters in Sydney, which can totally up the game for the guests.