A hens party, also known as a bachelorette party, is a special celebration for the bride-to-be before she embarks on her journey into married life. It's a time for fun, laughter, and creating lasting memories with friends and loved ones. When planning a hens party, one of the most crucial decisions is selecting the right hens party package. With numerous options available, it's essential to choose one that suits the bride's personality and preferences. In this blog, we'll guide you through the process of deciding on the perfect hens packages in Sydney.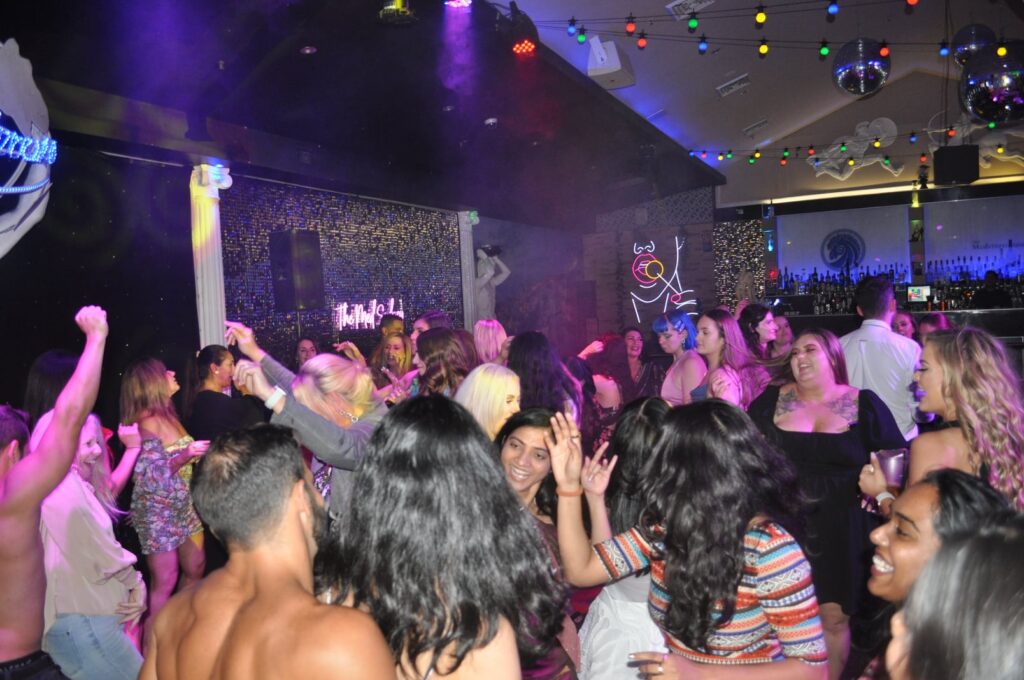 1. Consider the Bride's Interests and Personality
The key to a successful hens party is tailoring the experience to the bride's likes and dislikes. Start by considering her interests and personality. Is she adventurous and outgoing or more reserved and low-key? Does she enjoy dancing, spa days, wine tasting, or outdoor activities? Understanding her preferences will help you narrow down the type of hens party package that suits her best.
2. Set a Budget
Determining a budget for the hens party is crucial as it will influence the type of package you can afford. Discuss with the bride and the bridal party to establish a reasonable budget that ensures everyone is comfortable with their financial commitment. Keep in mind that hens party packages vary in price, so having a budget in place will help you make an informed decision.
3. Choose the Location
The location of the hens party can significantly impact the type of package you select. Do you want a local celebration or a destination hens party? Destination hens parties often offer unique experiences, but they can be more costly and require additional planning. Consider what works best for the bride and the guests when choosing the location.
4. Decide on the Duration
Hens party packages come in various durations, from a few hours to an entire weekend getaway. Think about how much time the bride and guests can commit to the celebration. A shorter package may be suitable for a local event, while a longer duration may be required for a destination hens party.
5. Activities and Themes
Hens party packages typically revolve around specific activities or themes. Popular options include:
Spa Day: A relaxing day of massages, facials, and pampering.
Adventure and Outdoor Activities: Activities like hiking, water sports, or zip-lining for adventurous brides.
Dance Classes: Perfect for brides who love to dance, whether it's salsa, burlesque, or hip-hop.
Wine Tasting: Ideal for wine enthusiasts, providing a day of wine tasting and vineyard tours.
Nightlife: A night on the town, visiting clubs, bars, and enjoying the local nightlife.
Select a package that aligns with the bride's interests and the overall theme you want for the hens party.
6. Inclusions and Exclusions
Carefully review what each hens party package includes and excludes. This may include accommodation, meals, activities, transportation, and any special add-ons. Ensure that the package you choose offers the amenities and experiences that the bride and guests are expecting.
7. Check Reviews and Recommendations
Before finalizing your decision, read reviews and seek recommendations from others who have organized or attended hens parties with similar packages. Online forums, social media groups, and review websites can provide valuable insights into the quality and satisfaction of different packages and providers.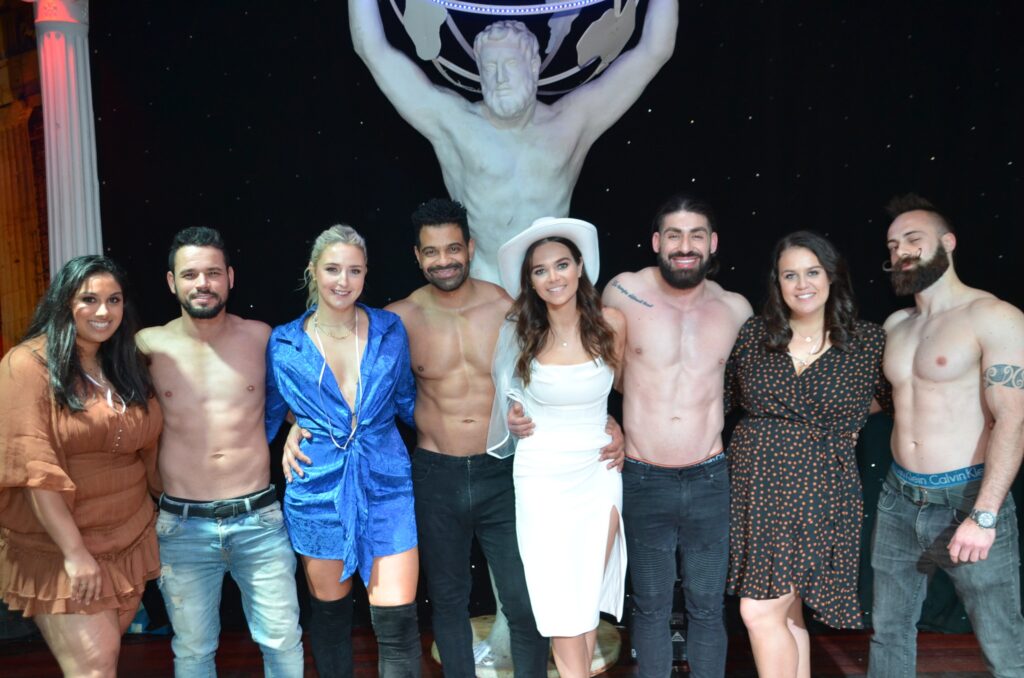 Conclusion: Planning a hens party is an exciting and memorable experience, and selecting the right hens party package is a critical step. By considering the bride's interests, setting a budget, choosing the location, deciding on the duration, picking appropriate activities and themes, reviewing inclusions and exclusions, and seeking recommendations, you can ensure that the hens party package you choose creates a fantastic and unforgettable celebration for the bride-to-be and her closest friends and family. Not just for a hens party, but other events too like when you are searching for Christmas party venues in Sydney, you have to research about all the associated factors to decide on the right one.